Surprise is a series, started in February 2018, extending the studio practice into editions playing with the handmade and the mechanical, the unique and the multiple, digital and analog, abundance and scarcity.
Surprise is released monthly, and available by subscription.

Receive a new Surprise in the mail each month and become a co-producer of the series.

Discover a selection of previous issues here.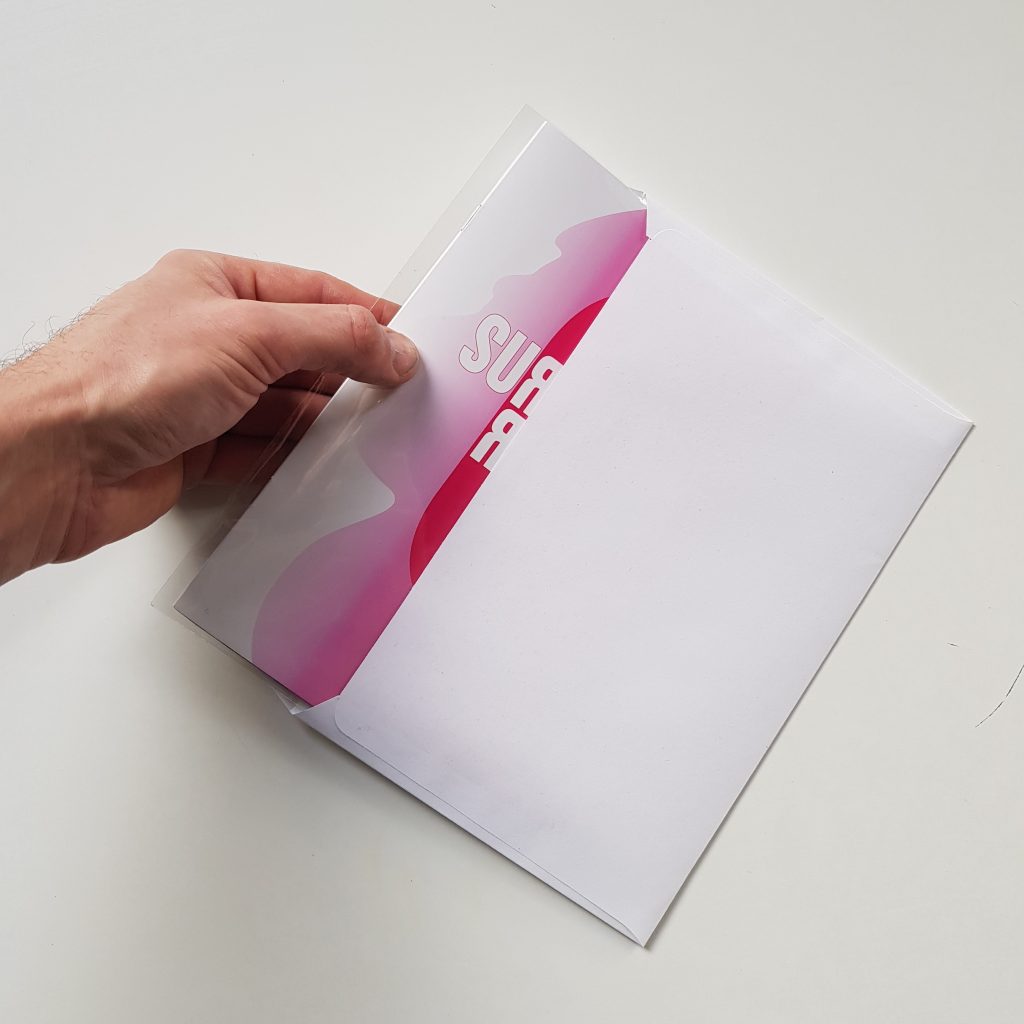 Surprise is available in two subscription plans:
Surprise
Illimited Edition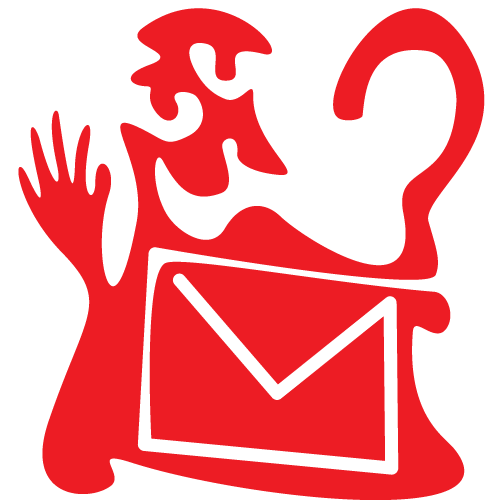 $20 / month
Shipping included
Receive each month a new Surprise, shipped to you directly from the studio.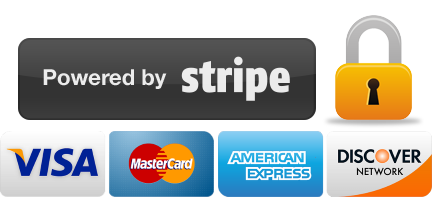 You can stop the subscription anytime by sending an email to julien.gardair@gmail.com.
For more information, contact julien.gardair@gmail.com