Surprises is a new series, started in February 2018, extending the studio practice into editions playing with the hand made and the mechanical, the unique and the multiple, digital and analog, abundance and scarcity.
Surprises is released monthly, and available by subscription.
Receive a new Surprise in the mail each month and become a co-producer of the series.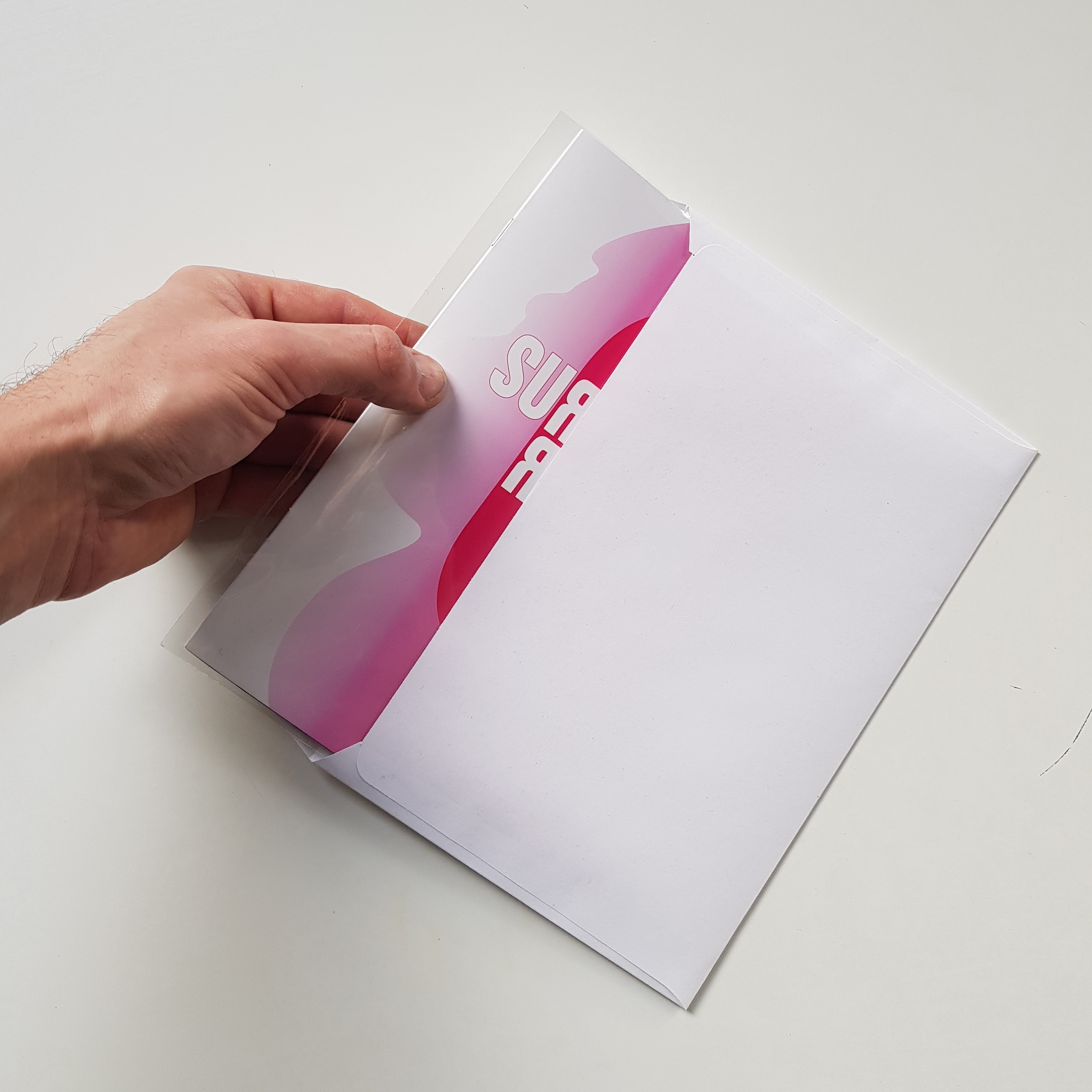 Surprises is available in 2 kind of subscriptions:
Surprises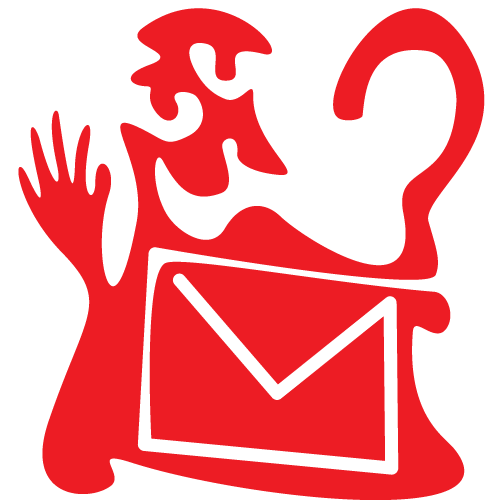 Receive each month a new Surprise from the studio to your mailbox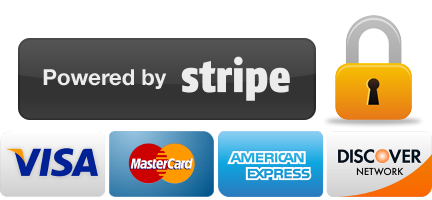 $20/month Including handling & shipping worldwide Surprise Club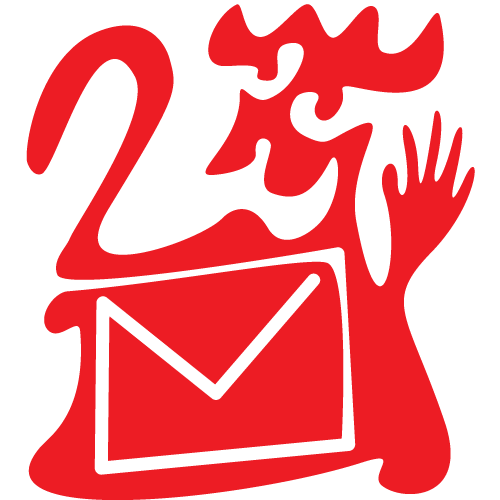 – Limited to the 100 first members – Receive each month a signed and numbered piece From the Surprise limited edition of 100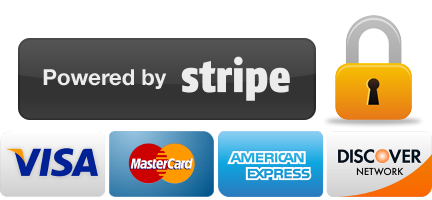 $50/month Including handling & shipping worldwide
To stop the subscription, just send an email to julien.gardair@gmail.com. Each subscriber will receive one piece per month paid. For more information or alternative payment options, contact julien.gardair@gmail.com